Our shop all products use the manual measurement, there will be a certain error, if the mind after the customer please consider buying or please don't buy
Gold Silver Embellished Applique Sequins Lace Ribbon Embroidery Material Sequin Embroidery Fabric DIY Hair Bows Wedding Clothes Decoration
If you are looking for one Special Embroidery item you have seen somewhere please just contact us, we may can help you find your wished item!
The FREE SHIPPING order will be delivered via CHINA POST. Delivery ime is in most of the cases 15 to 40 business days. Delivery time is depending on the countries individual postal service.We accept no responsibility for goods delayed due to the services of Registered Air Mail or China Parcel or any other circumstances of delays that happen by the fact that our deliveries are dispatched from overseas.If you need your delivery quick please contact us for express shipping fees.
International Express/courier will take about 3-7 business days to the destination. Please tell us in advanced if you wish international Express shipping and we are glad to send you an offer.
Any questions about WHOLESALE, please contact us and you will get response with in 24 hours with an offer that hopefully is of your liking. We welcome you to have a look in my shop for wholesale products and wholesale price discounts.
Production time is generally is 3 to 7 business days. For more details about payment′s and shipping please contact us.
The products we send are carefully controlled by our dedicated staff before shipped out in order to make your purchase in our shop a pleasant one.

Feature: washable Cloth Embroidery Patch, Fabric Embroidery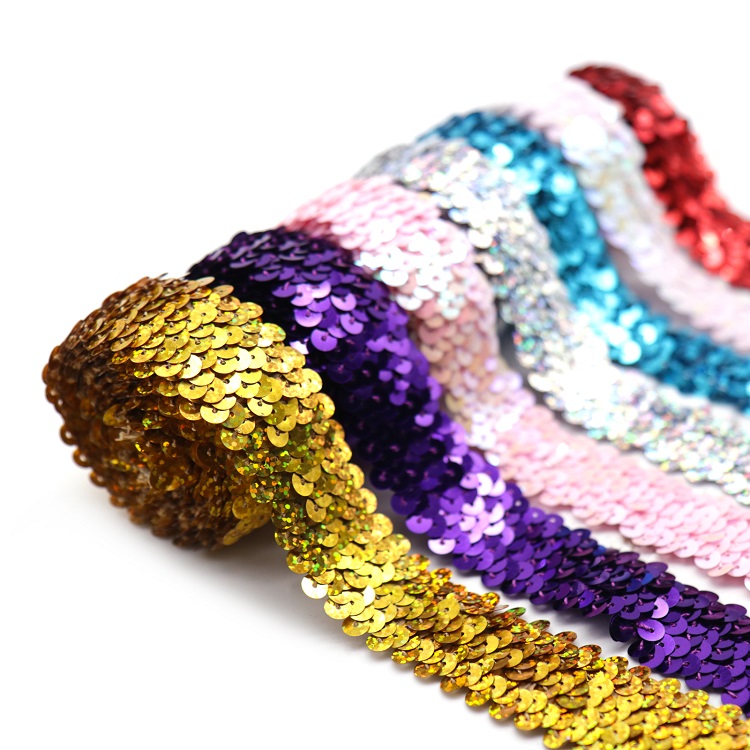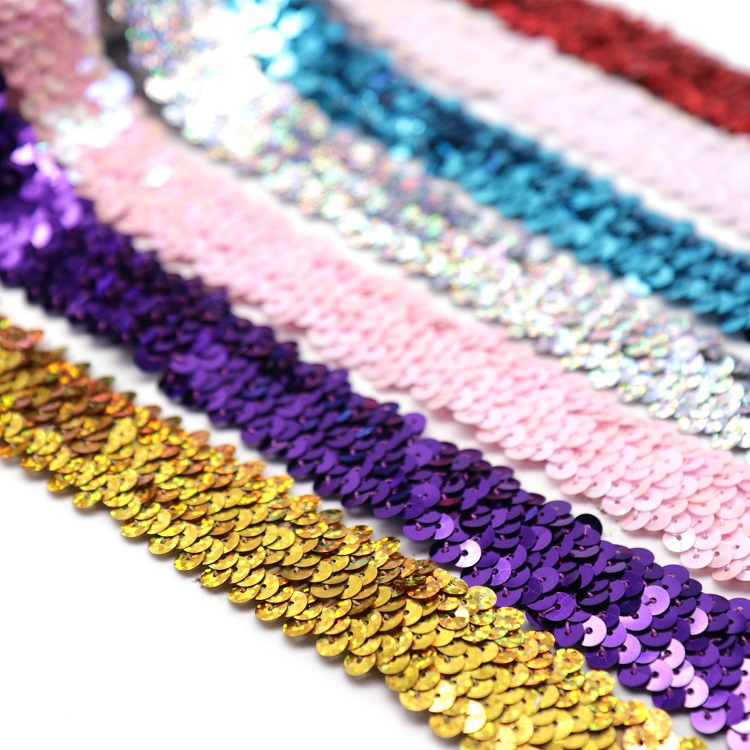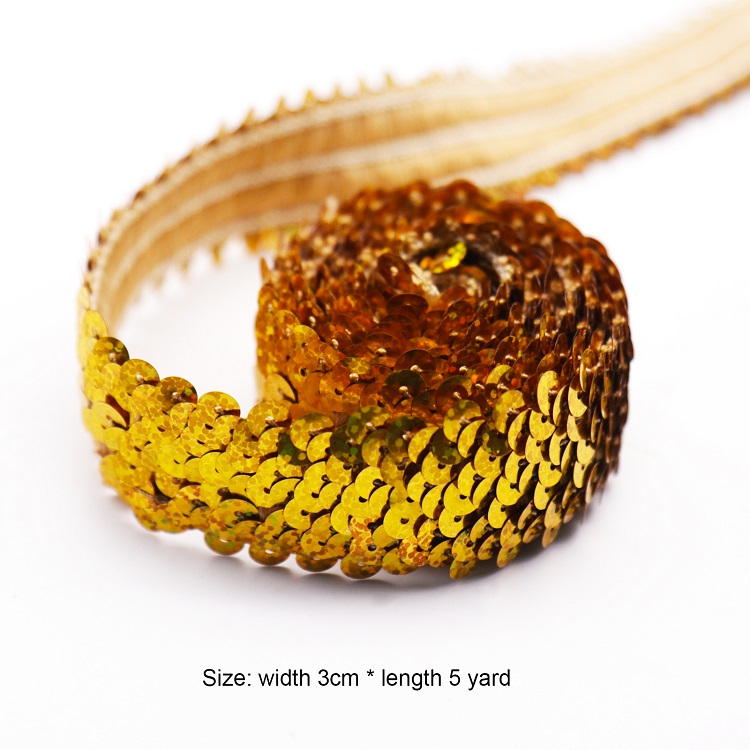 Shenzhen Longxiang embroidery products Co., Ltd
Business Type:Manufacturer , Other
Product Range:Women's Sleepwear , Badges , Patches
Products/Service:Fabric Embroidery , embroidery patch , embroidery patches , Fashion embroidery , embroidery patches amazon , Custom Embroidered Patch
Certificate:ISO9001
Company Address:Floor 4, 33-3 Yonghu Lianhe Road, Baoan community, Yuanshan street, Longgang District, Shenzhen City, Guangdong Province, Shenzhen, Guangdong, China


Previous: Handmade butterfly 4 in 1 bead embroidery Patches