Mesh lace embroidered patch fabric Embroidery Patch
product type: Embroidery patch
Material:Pu
Backing Technics:Woven
Pattern:Embossed
Use:Home Textile, Decorative, Bag Embroidery patch, Notebook
Feature:Waterproof, Elastic, Anti-Mildew, Abrasion-Resistant
Material:Lace Embroidery patch
Size: Please refer to the picture.
Packing quantity: 1 Pcs Lace Applique.
High end Lace Applique is your skirt. Hat. It's a nice fitting accessory for your dress.Or fix your defective clothes. Make your dress look perfect. It is especially suitable for women who pursue new fashion trends.
Beautiful decals do not have glue, you need to sew the design by hand, if there is a little difference between computer pictures and physical decals, I hope you understand.
The flower is made from different worker,and so the shape is not the same,but we have tried our best to choose better flowers.Tight flower can be open and bad shape can be neat by hand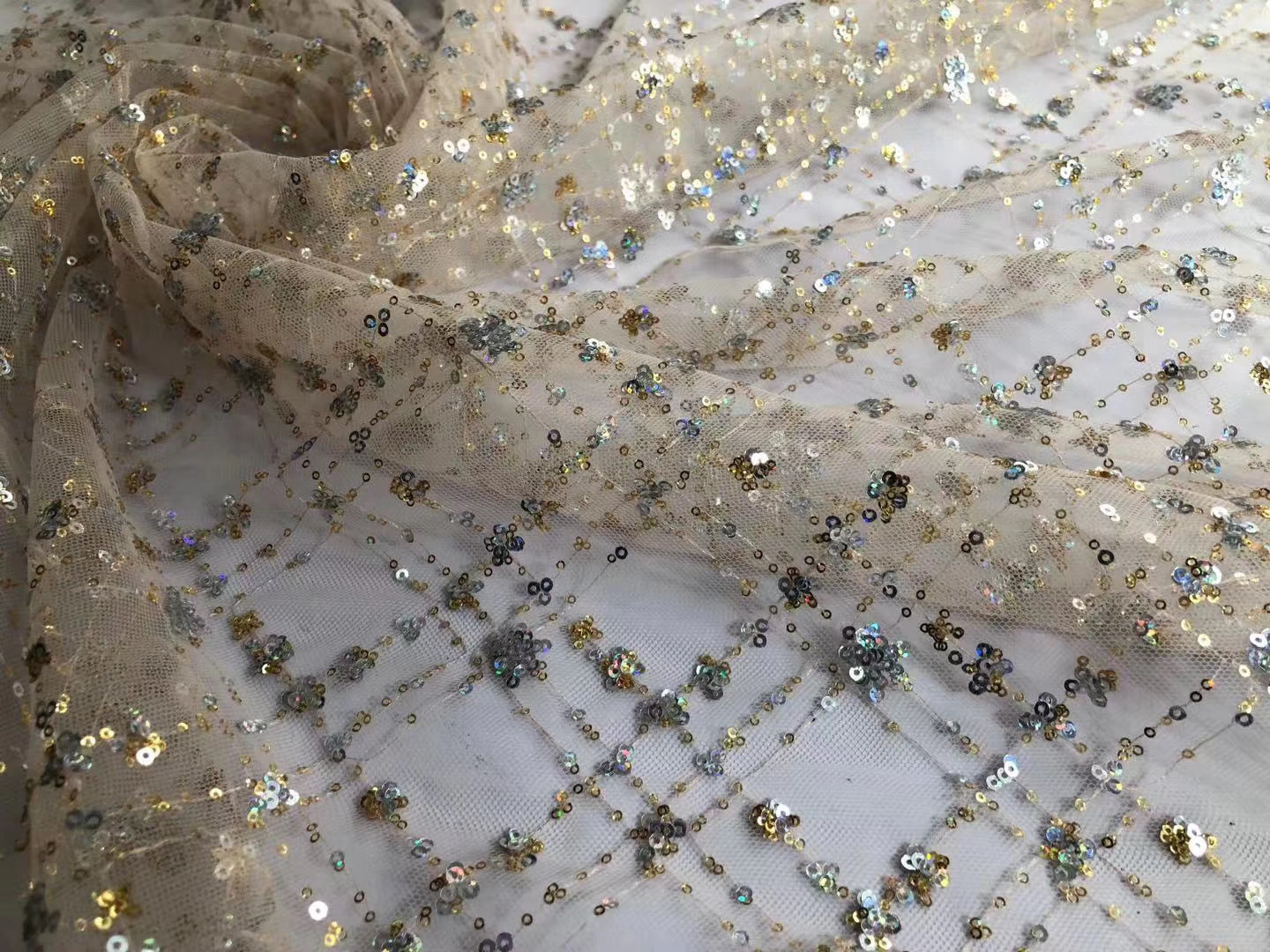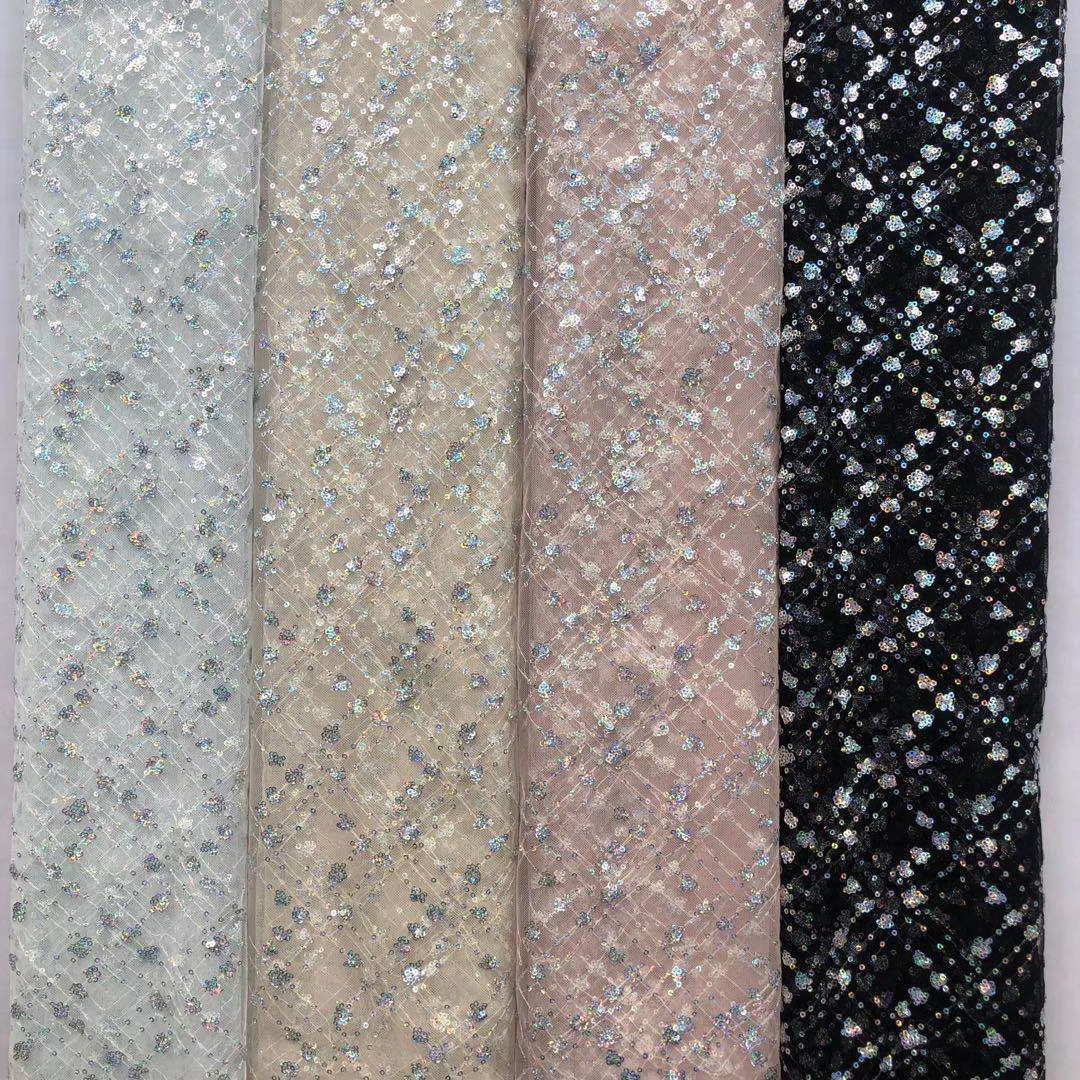 Since its establishment, Shenzhen Longxiang Embroidery Co., Ltd. has been in line with the service tenet of "quality first, customer foremost", developing and innovating, and improving the product quality and sales service. Strictly control each technological process, and create a corporate culture of "pursuing customer satisfaction, developing together with customers, growing together with employees, and advancing together with the society". We strive to provide our customers with high quality and high price embroidery products. The company now has 12 domestic and foreign advanced embroidery machines, specializing in the production and processing of all kinds of embroidered fabrics, embroidered badges, motorcycle shoulder badges, handicrafts Zhangzai, various embroidery technologies of fashion cutting pieces, such as bead piece embroidery, tape embroidery, Rope Embroidery, chain embroidery, bead embroidery, four in one embroidery, exciting light carving holes, etc., and has long-term cooperation with many domestic and foreign clothing brands. Shenzhen Longxiang is willing to work together with you to develop a broader market and create a better future!